GoFax Blog
New feature releases, tech trends, opinion pieces and updates on all things communications.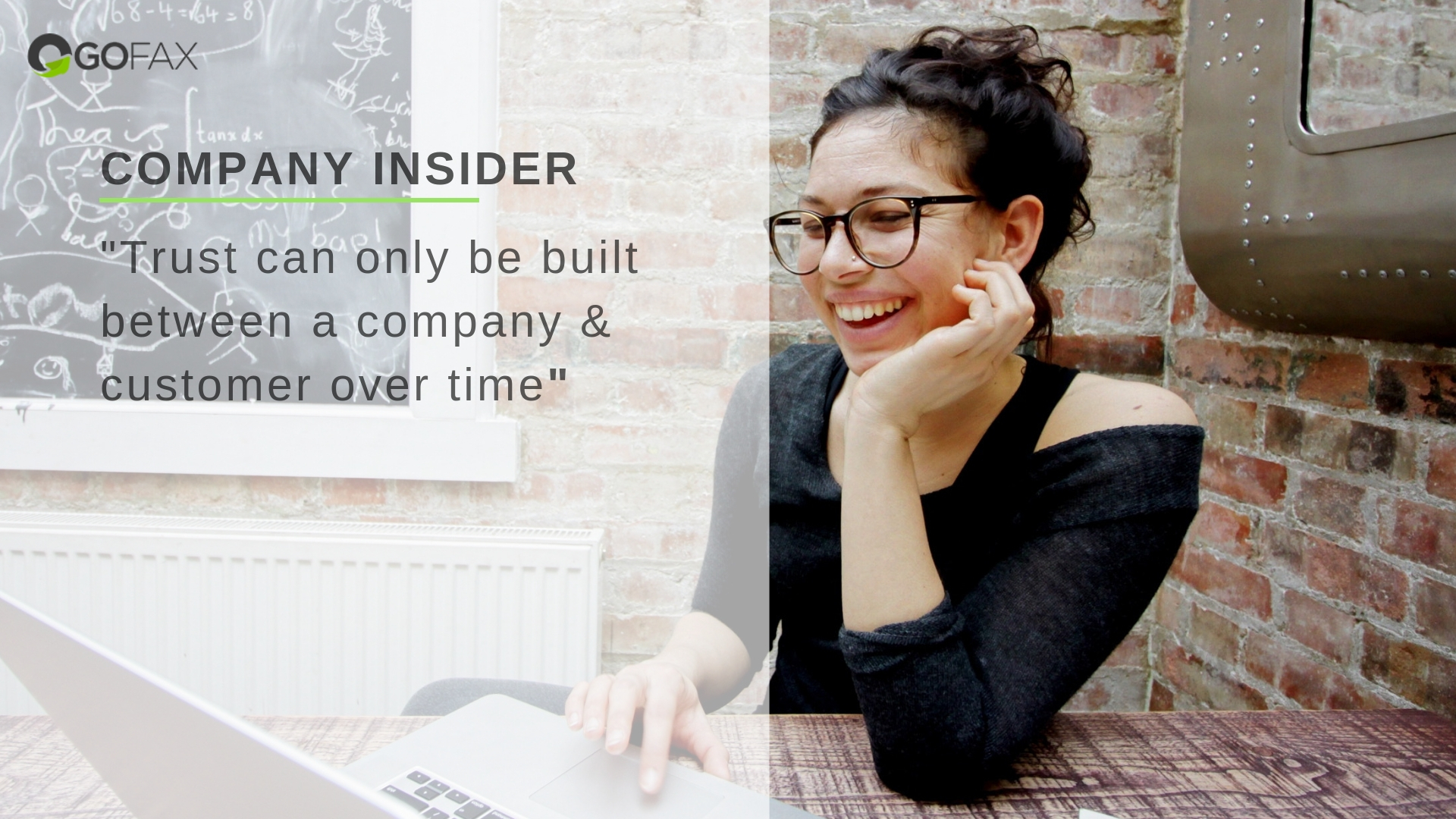 There's no doubt that customer reviews are vital to the success of any organisation, especially in an online world that shapes everything we do.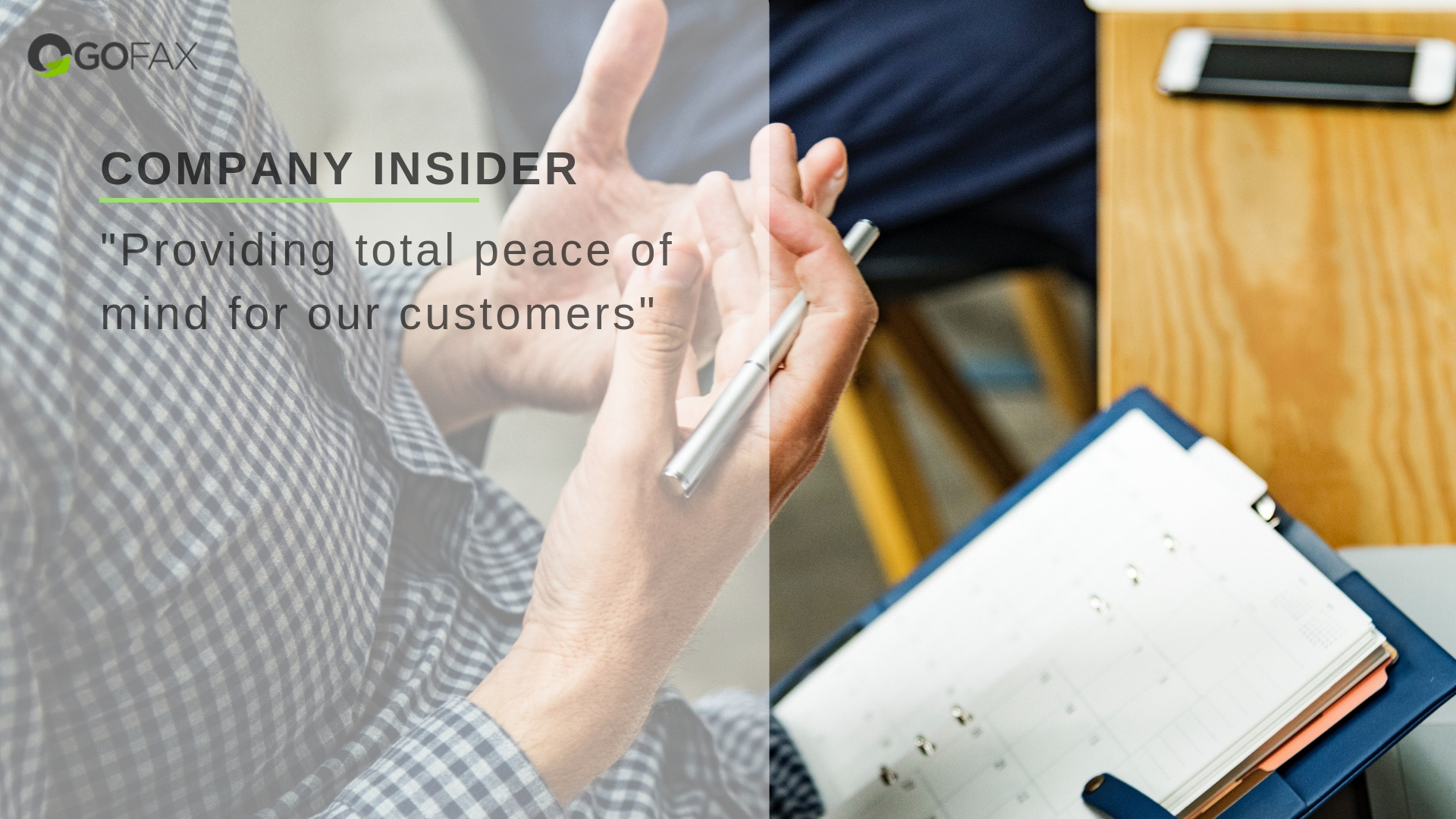 As part of an ongoing GoFax series the "Company Insider", we will be finding out more about the the team at GoFax and their stories inside and out of the company. This episode we sit down with GoFax founder,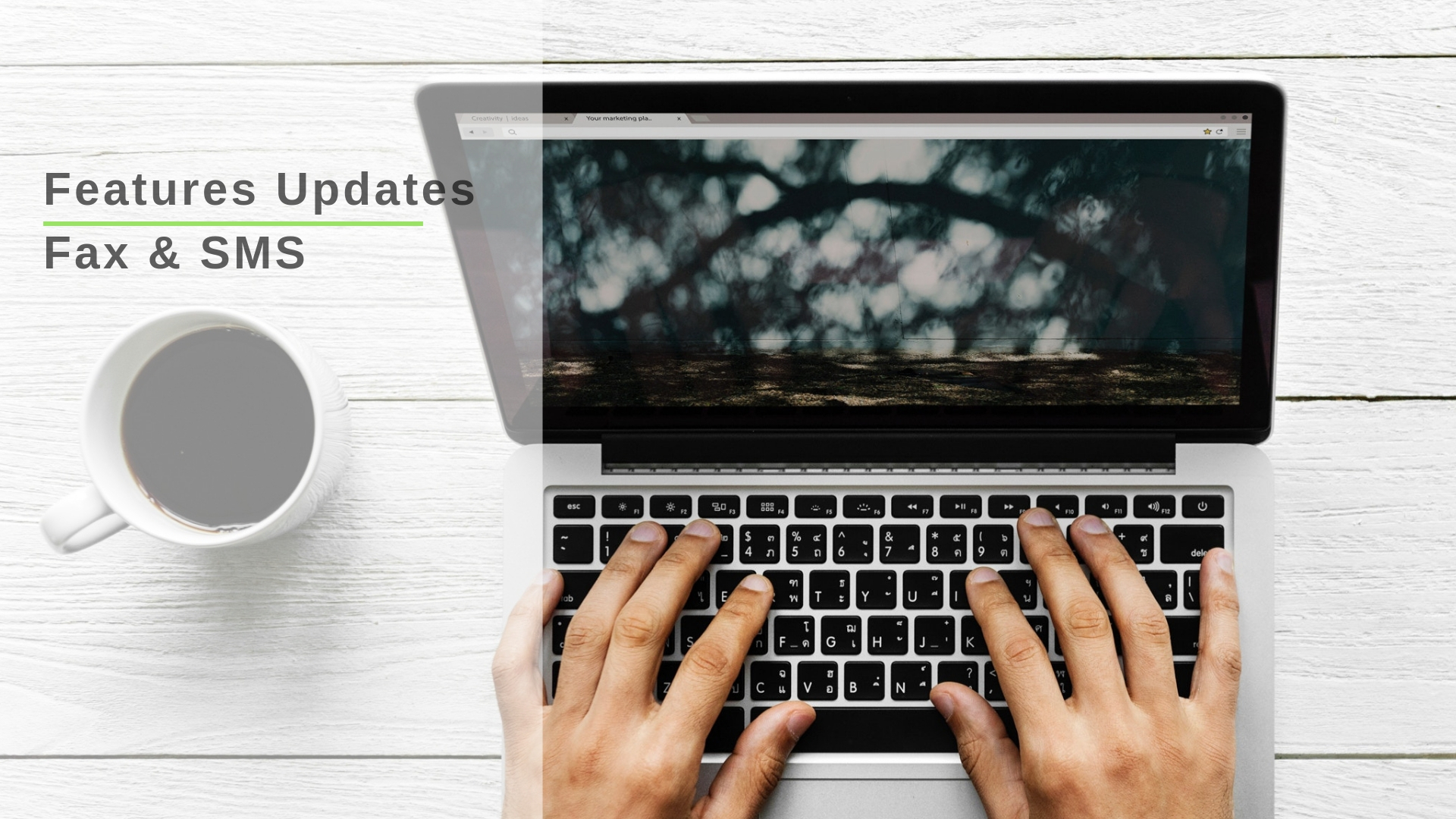 With the help of feedback we've received from our amazing customers, our team have been hard at work researching and creating powerful new updates for the GoFax platform for both Fax and SMS.