GoFax Blog
New feature releases, tech trends, opinion pieces and updates on all things communications.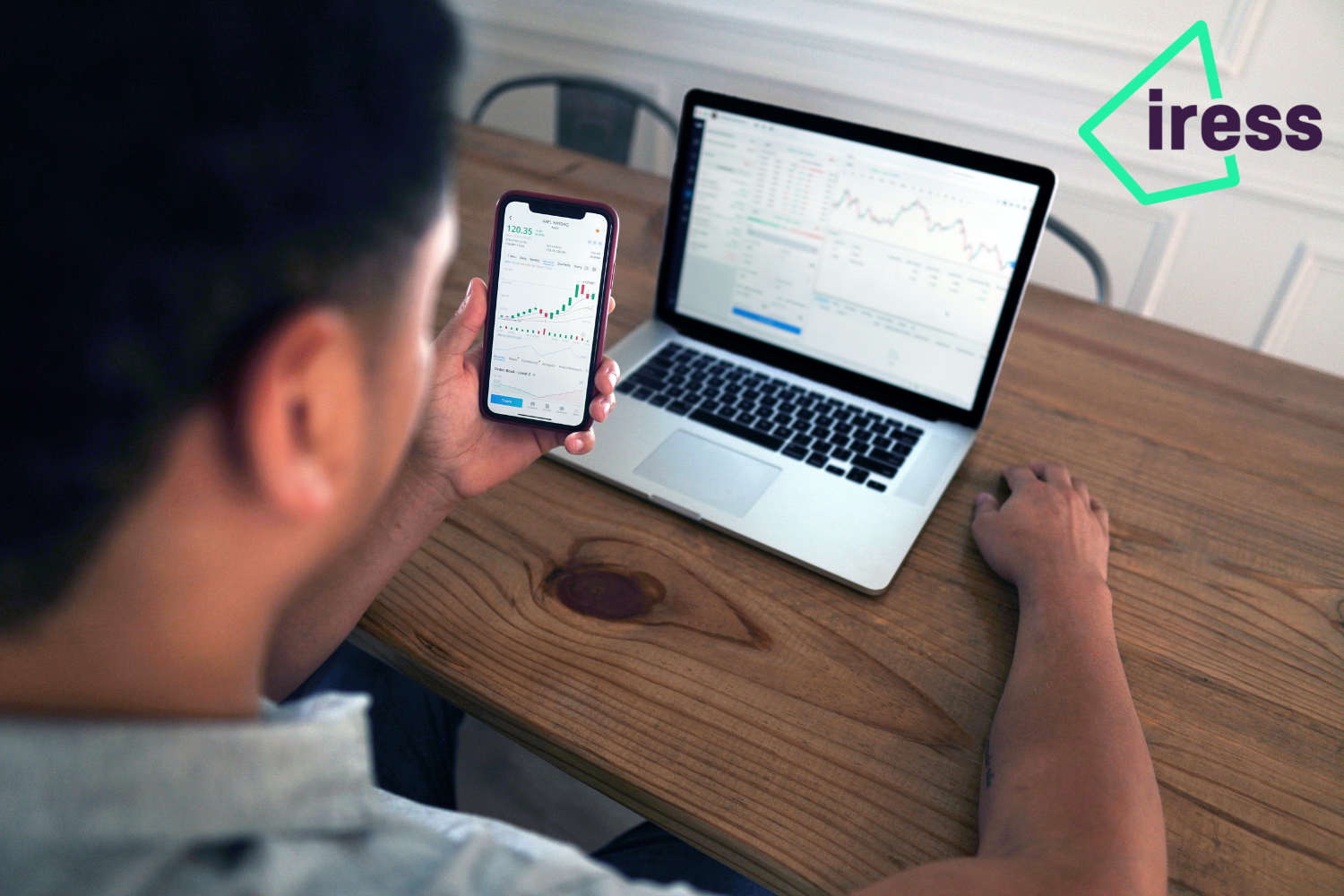 IRESS is a global technology company providing software solutions to the financial services industry with more than 9,000 businesses and 500,000 people using their software worldwide, IRESS exists to help organisations perform better and deliver more.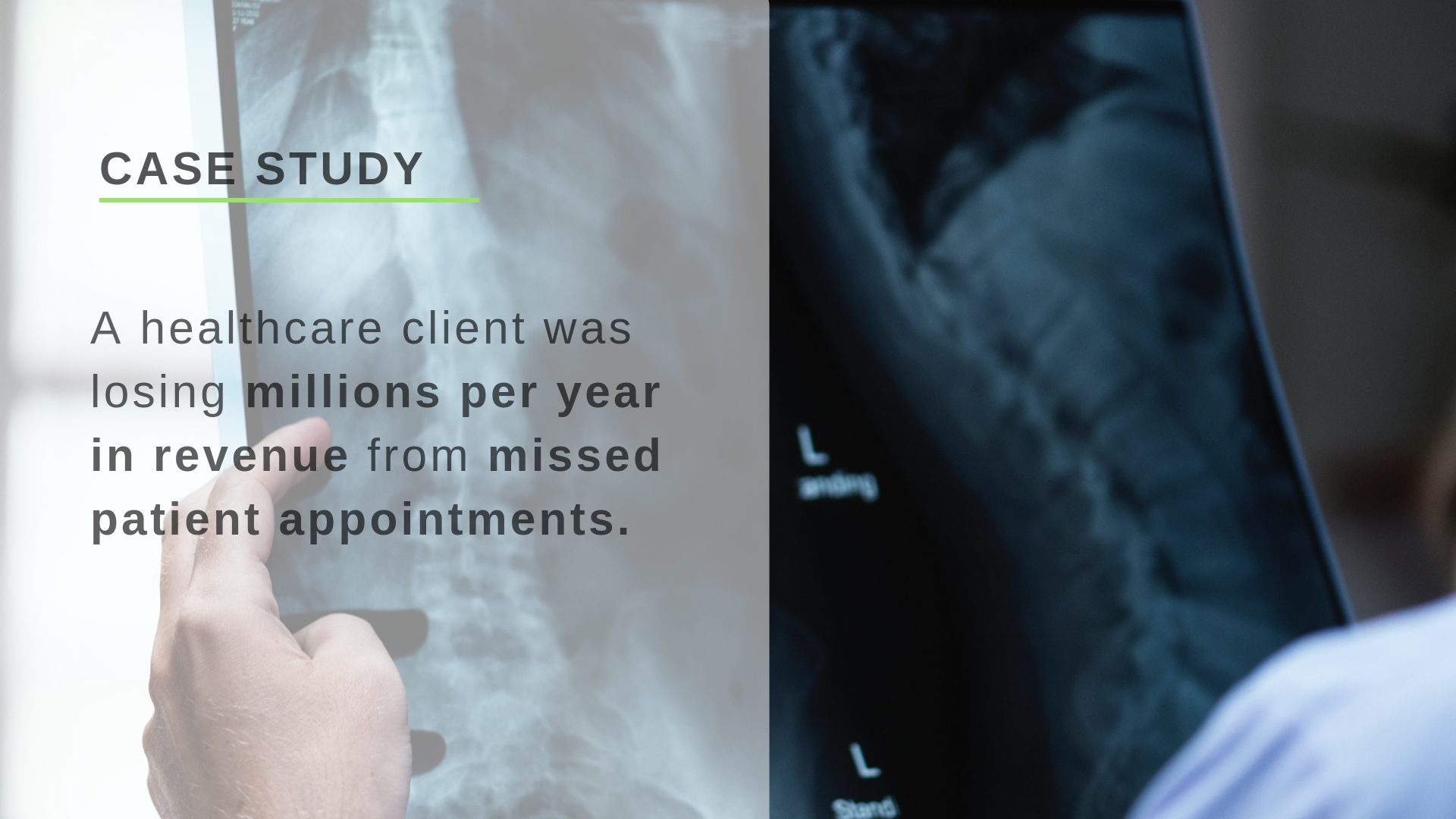 Problem: A major healthcare client specialising in radiology services required an SMS reminder and confirmation service for appointments in order to improve customer attendance and engagement.