GoFax Blog
New feature releases, tech trends, opinion pieces and updates on all things communications.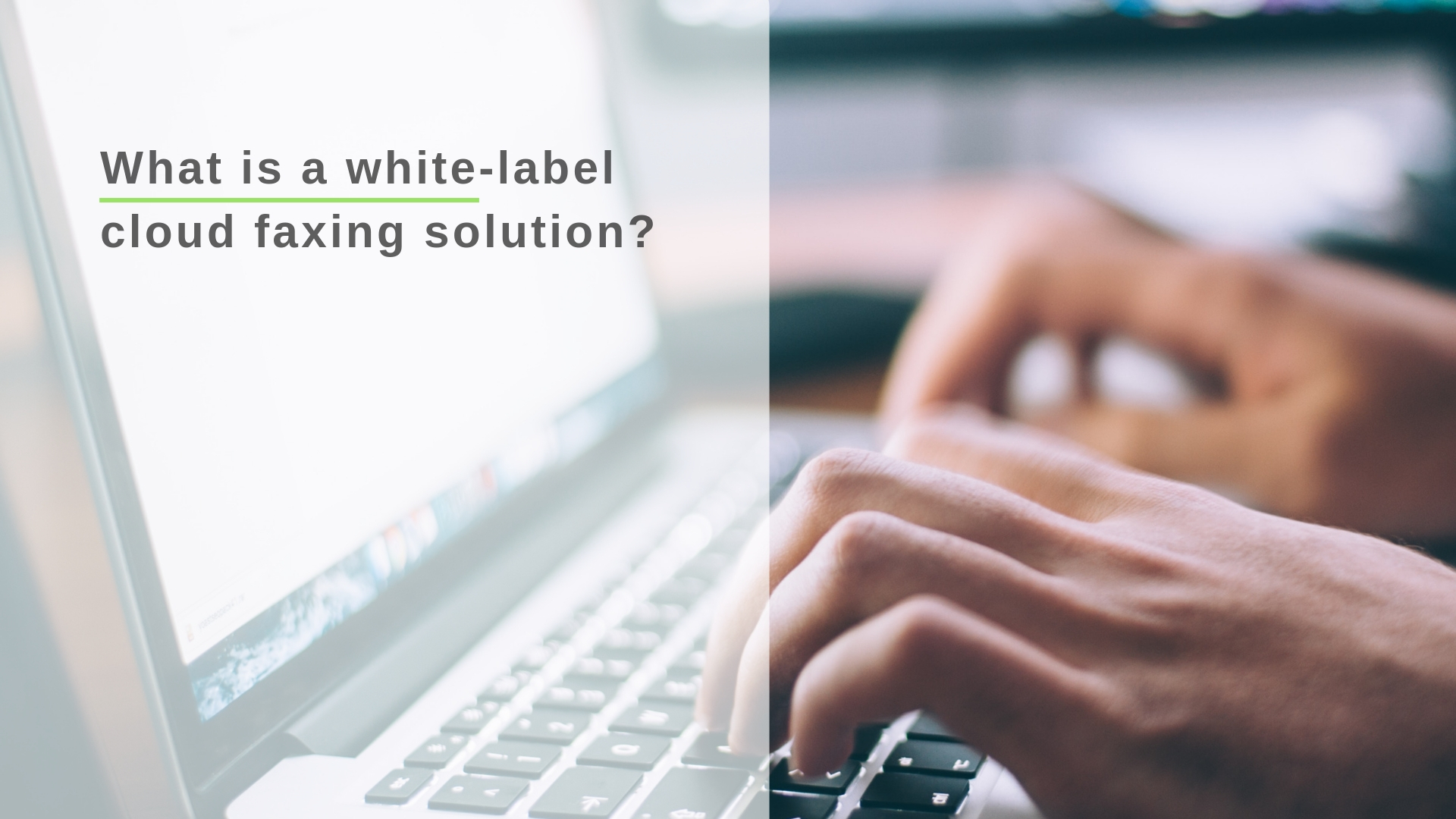 A white-label product is a product that can be rebranded to make it look like your own. There are many advantages compared to developing your own new product from the ground up. GoFax provides a complete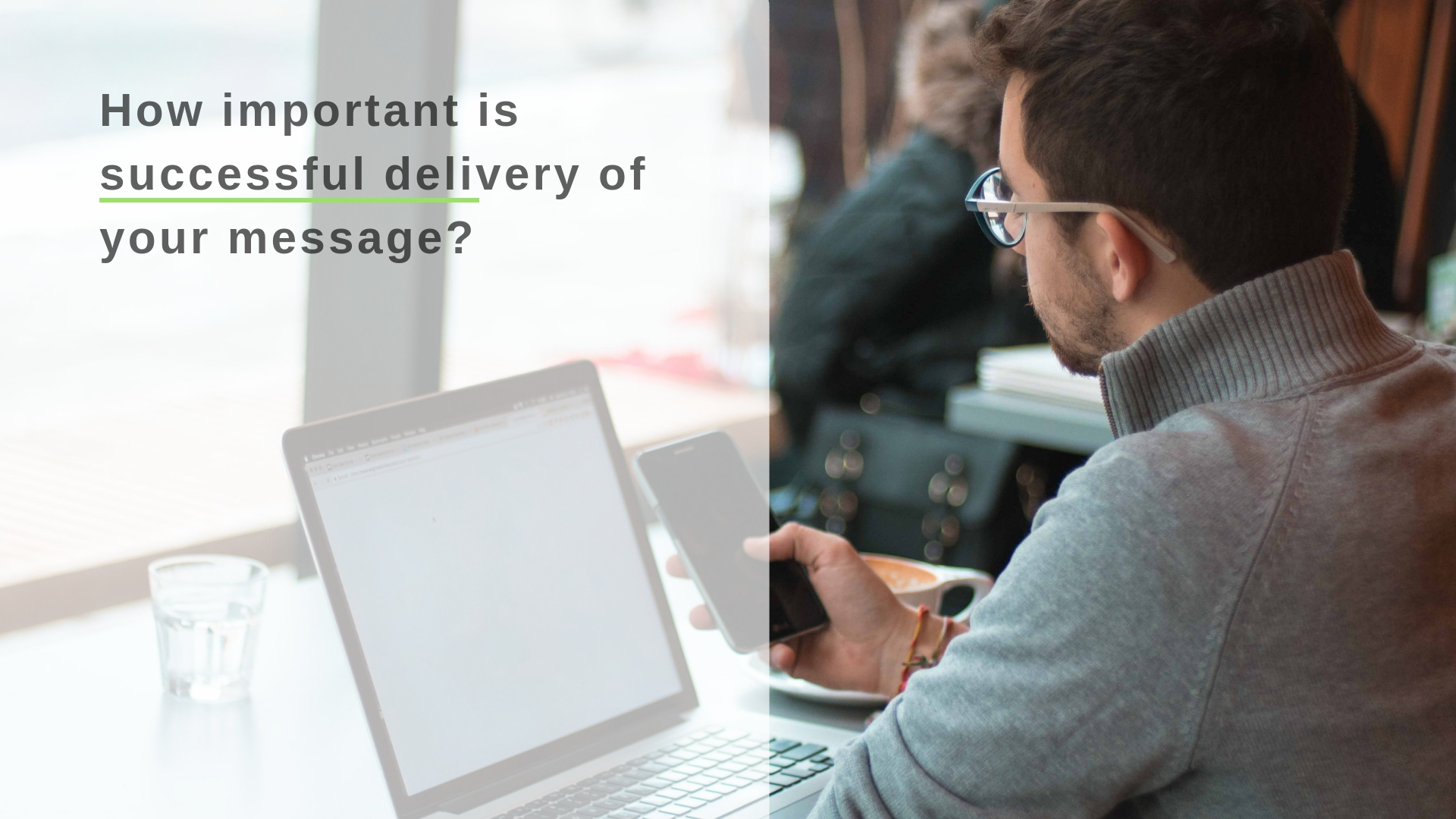 You've probably had this happen before. Someone's about to send an important email to you with sensitive information attached. They're on the phone, double checking your email address with you; they spell it out and you confirm it's correct (at least you hope; did they say "d for dog" or "c for cog"?), then they hit the "Send" button.