GoFax Blog
New feature releases, tech trends, opinion pieces and updates on all things communications.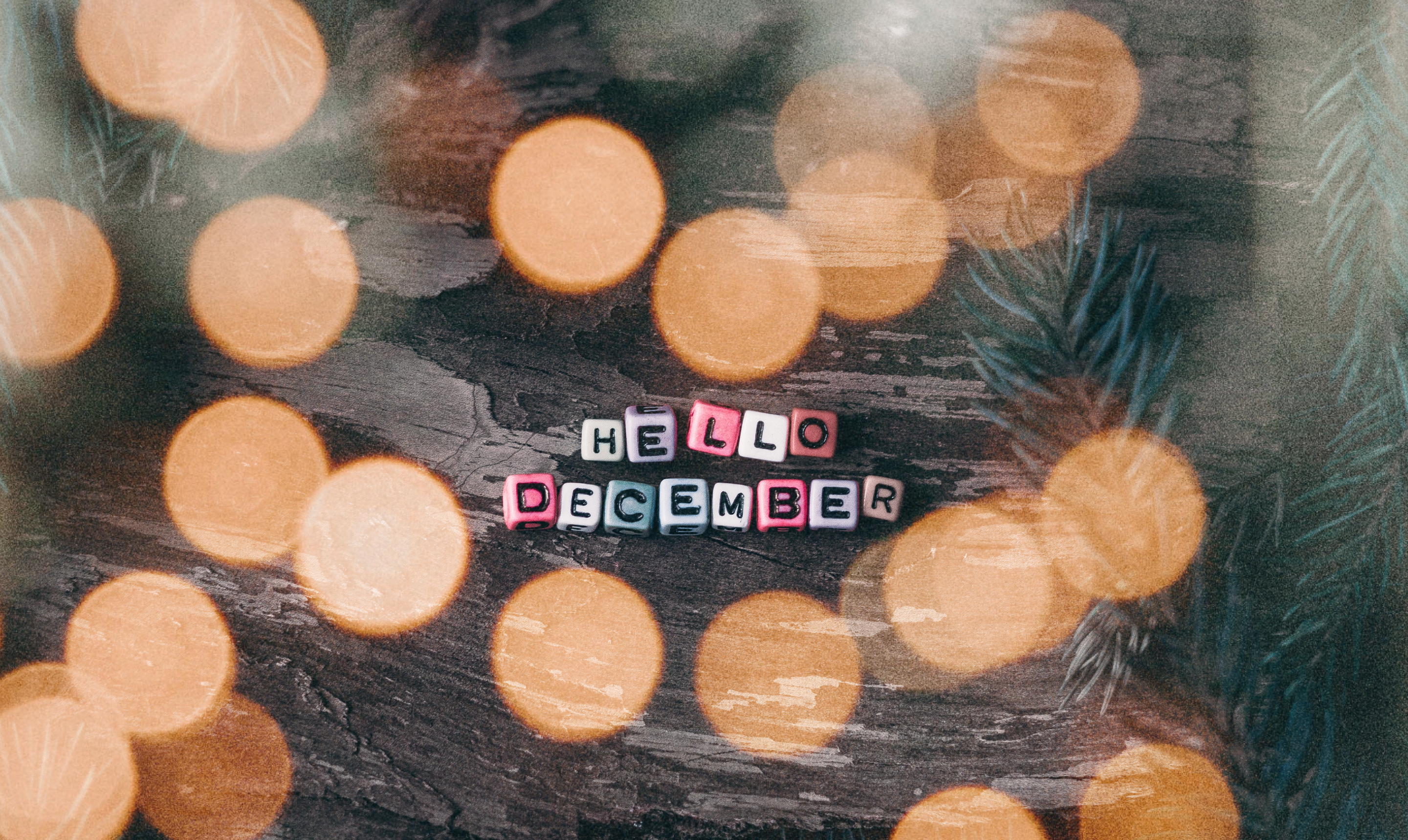 2021 has been a busy year for the GoFax team as we worked hard behind-the-scenes to implement new features, enhance existing capabilities and build new integration partnerships with like-minded organisations to ensure we continue to offer you, our customers, the best service available.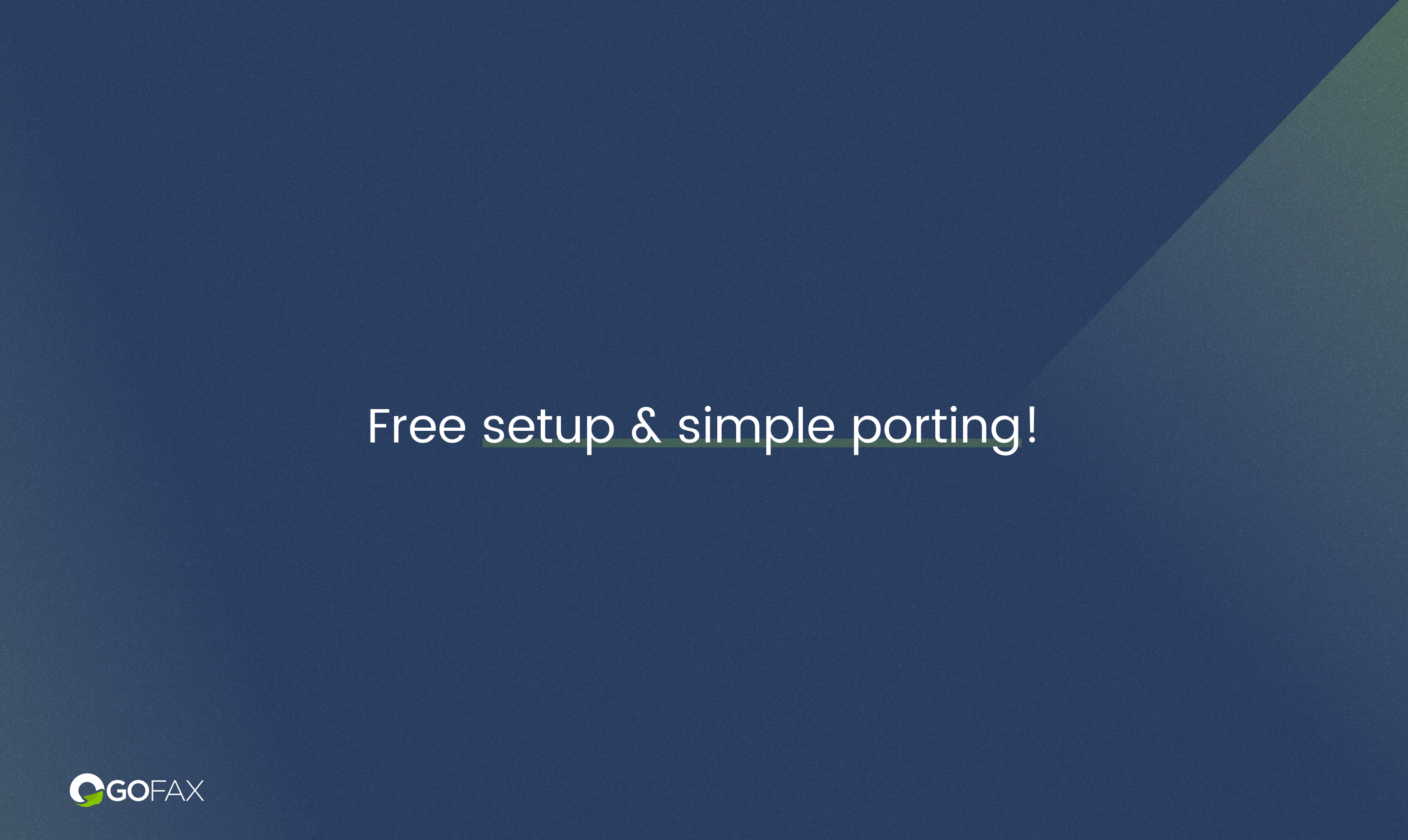 Are you ready for the busiest time of the year? As we move into Christmas, we're celebrating by making it as easy as possible for you to move your faxing to Australia's trusted online fax provider. How? by offering our new customers free setup and simple fax number porting* when you make the switch to GoFax.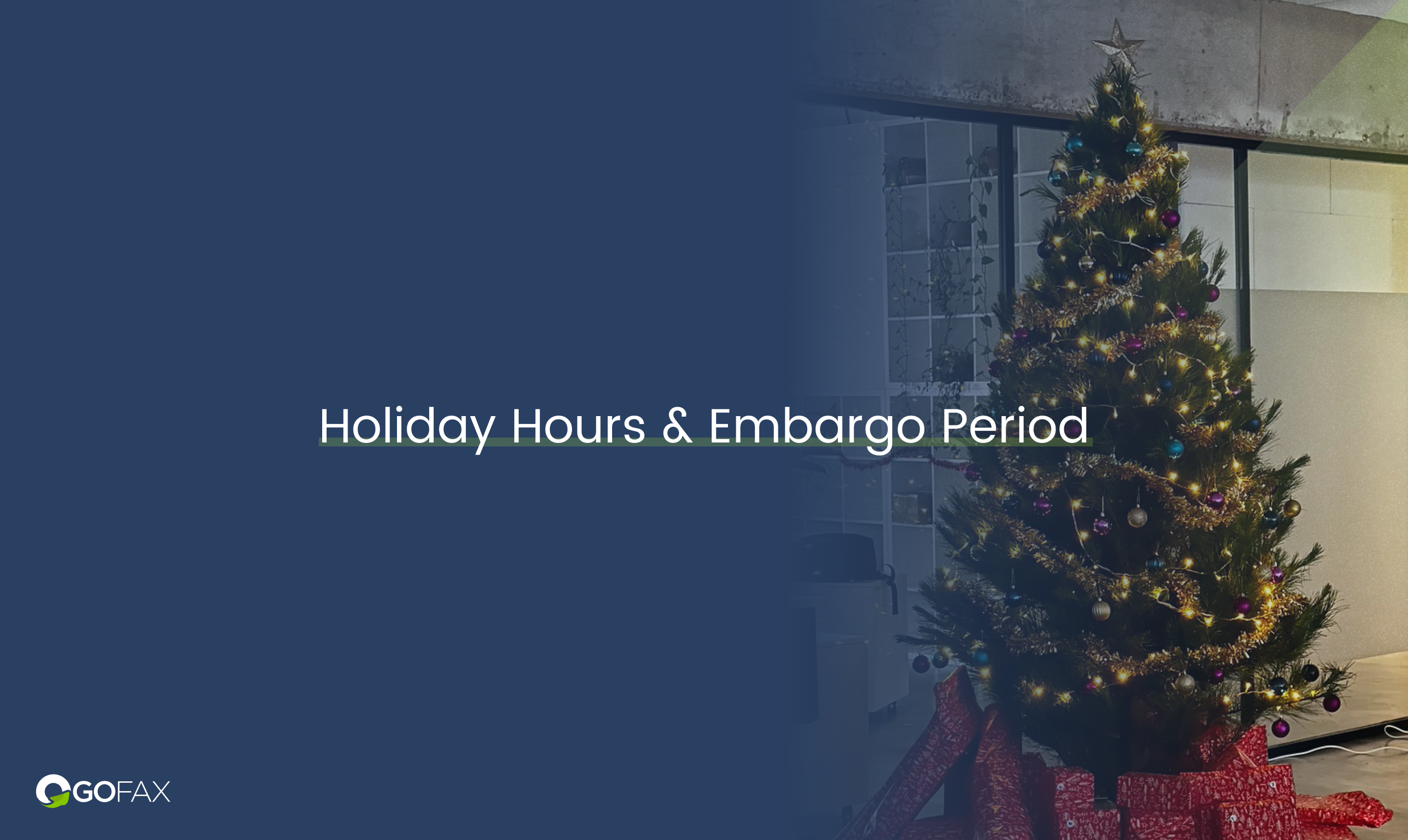 As we prepare for the holiday season, the GoFax team would like to thank you for your valued partnership and continued support during the year.
Please see below our holiday hours and embargo period: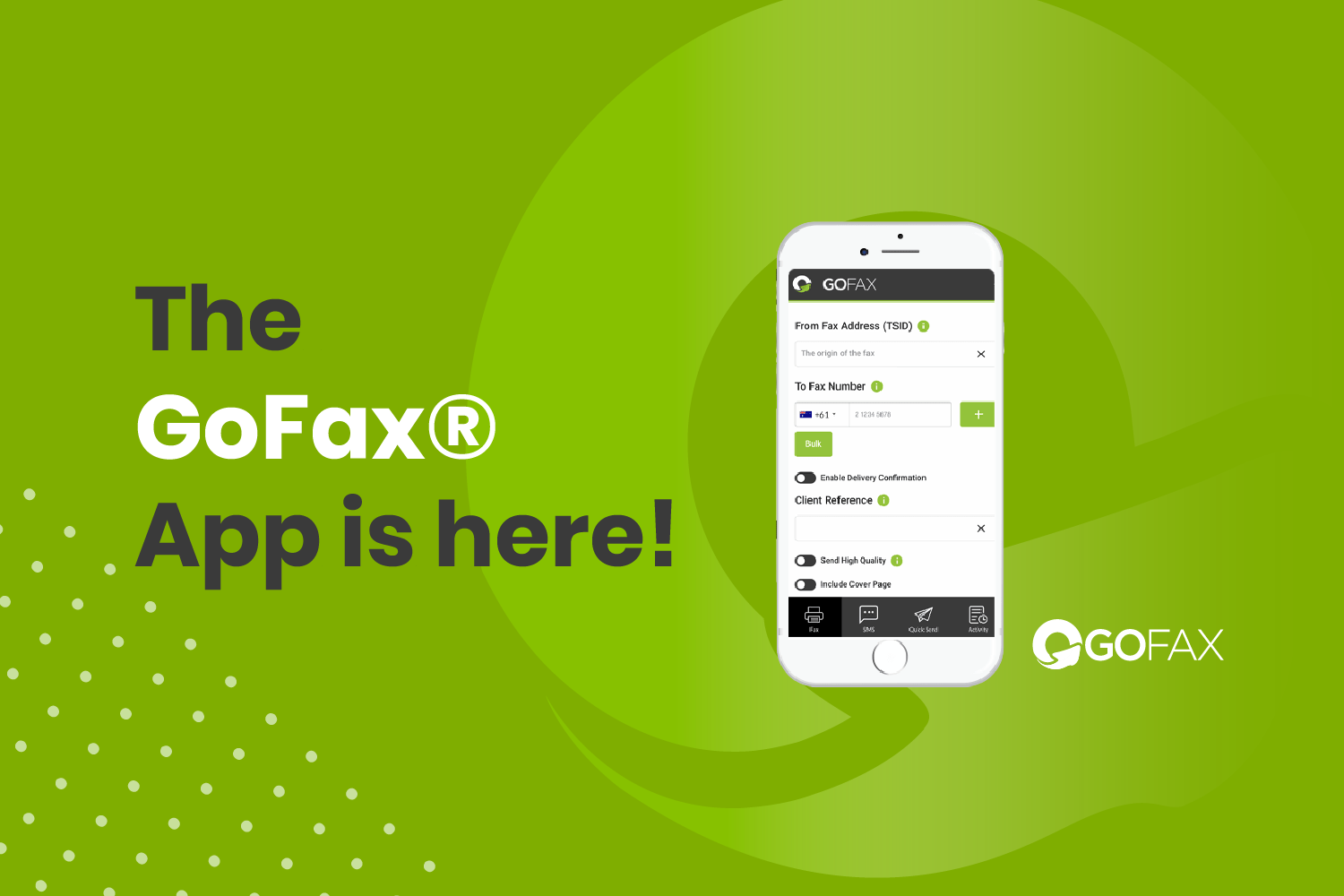 We are excited to announce the official launch of the new GoFax® App for fax & SMS.