GoFax Blog
New feature releases, tech trends, opinion pieces and updates on all things communications.
API, Integration Partner Case Studies

GoFax is very excited to announce our official' partnership and integration with PaperCut's 'PaperCut MF' print management for printers and multifunction print devices (MFDs). PaperCut's print management software helps millions of users around the world minimise waste while having a secure and easy print experience.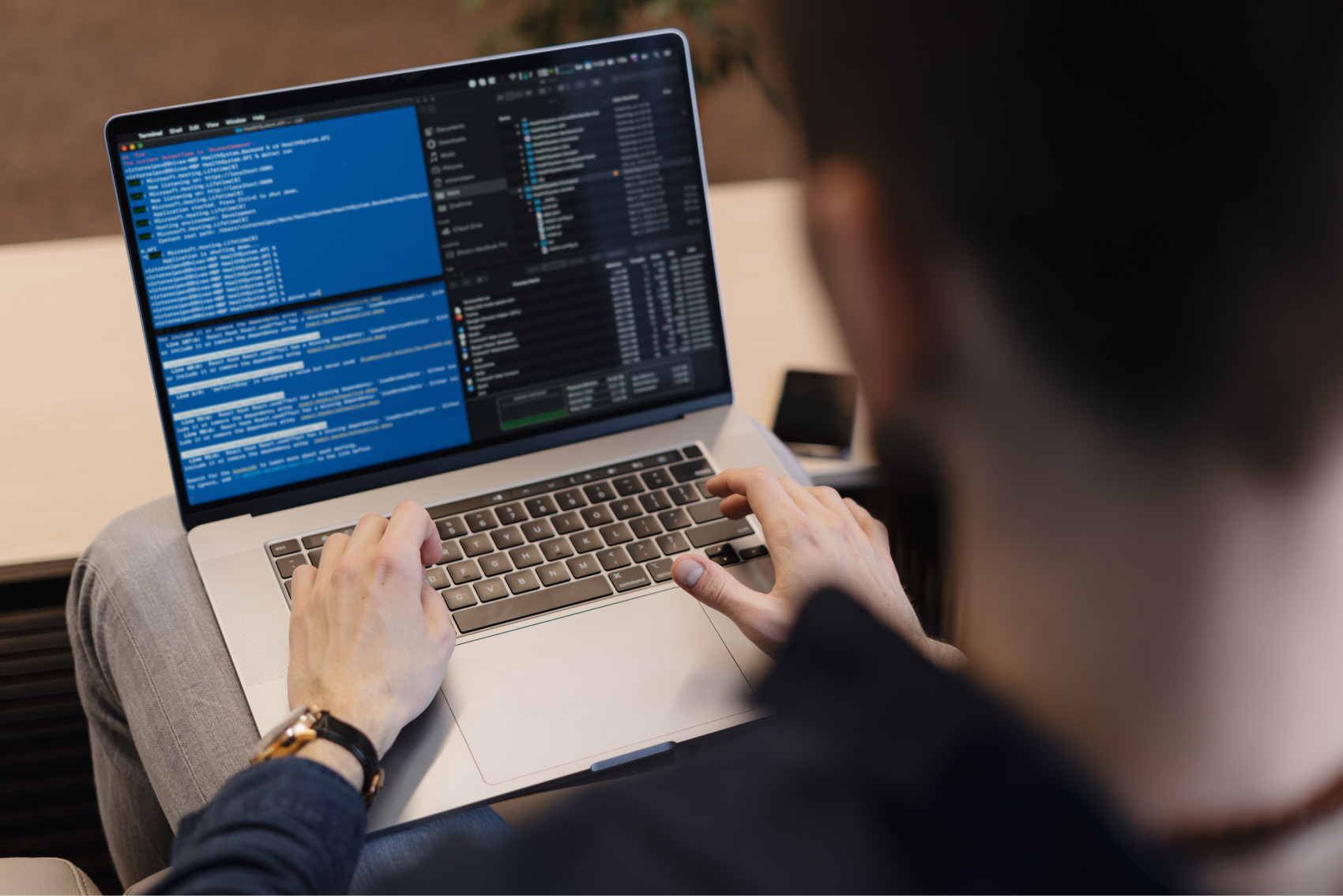 Are you a current Twilio customer, looking to make the switch to an alternative API provider?
With the recent news that Twilio is discontinuing its Programmable Fax product, existing Twilio customers may be searching for an alternative API that meets their organisation's requirements.