GoFax Blog
New feature releases, tech trends, opinion pieces and updates on all things communications.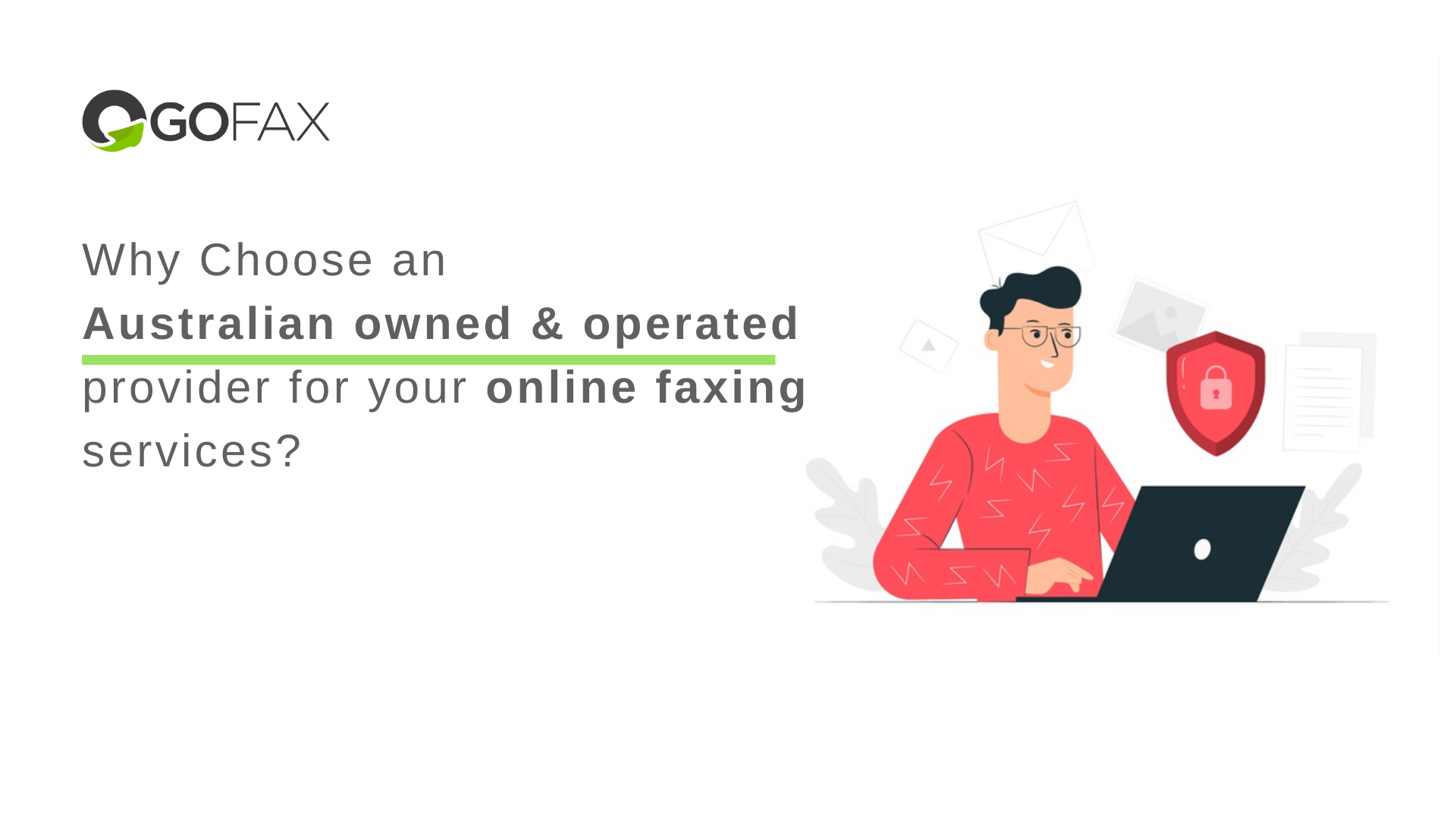 After a series of malicious state-based cyber-attacks targeting Australia, cyber security is a topic more important than ever.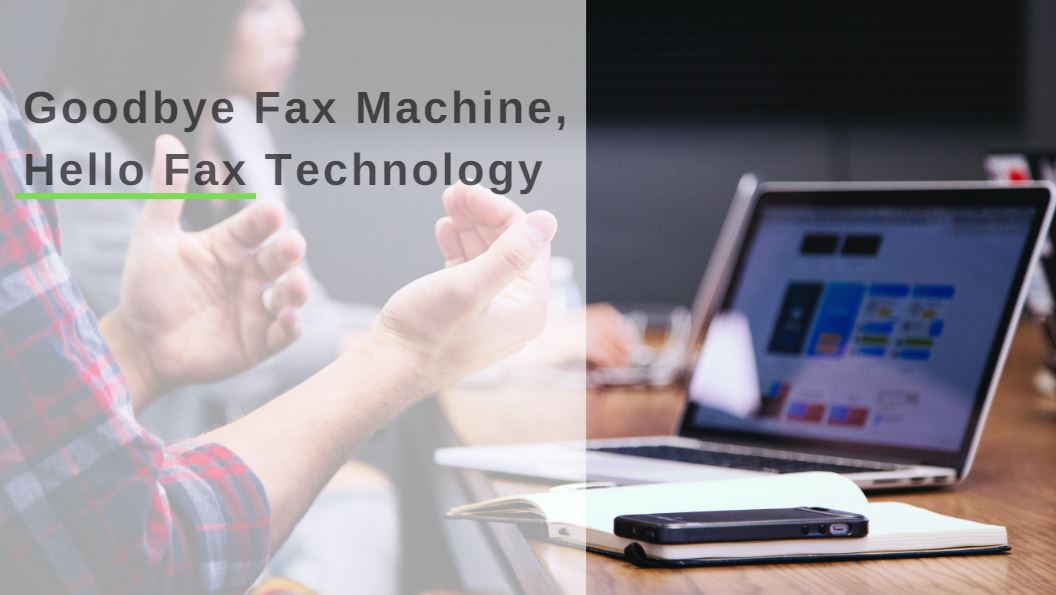 E-faxing, Efaxing, electronic faxing, cloud faxing, digital fax, online faxing, the list goes on. These are the terms we use to define online faxing communications and technologies.
Many people wonder, why are we still faxing?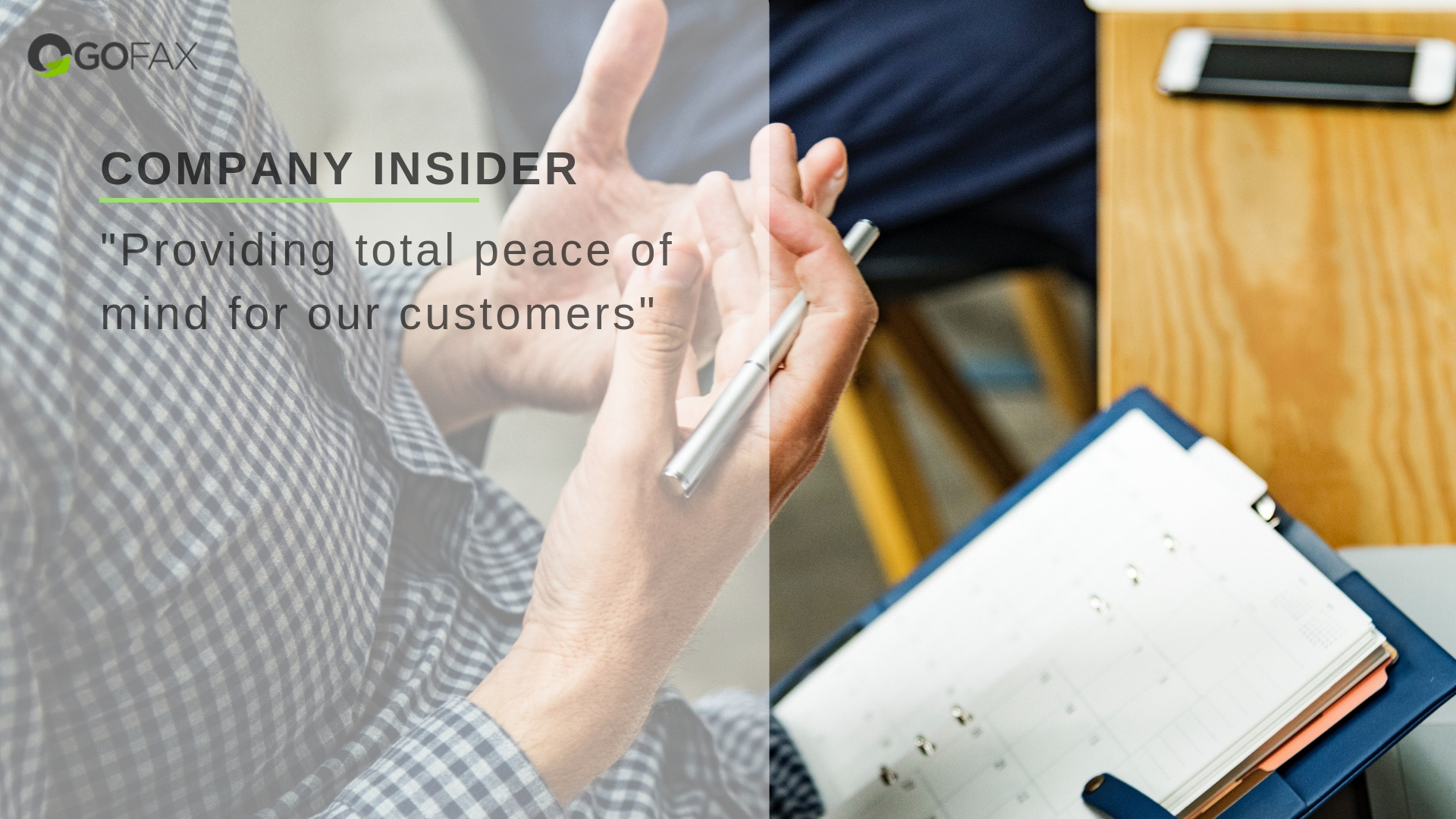 As part of an ongoing GoFax series the "Company Insider", we will be finding out more about the the team at GoFax and their stories inside and out of the company. This episode we sit down with GoFax founder,