GoFax Blog
New feature releases, tech trends, opinion pieces and updates on all things communications.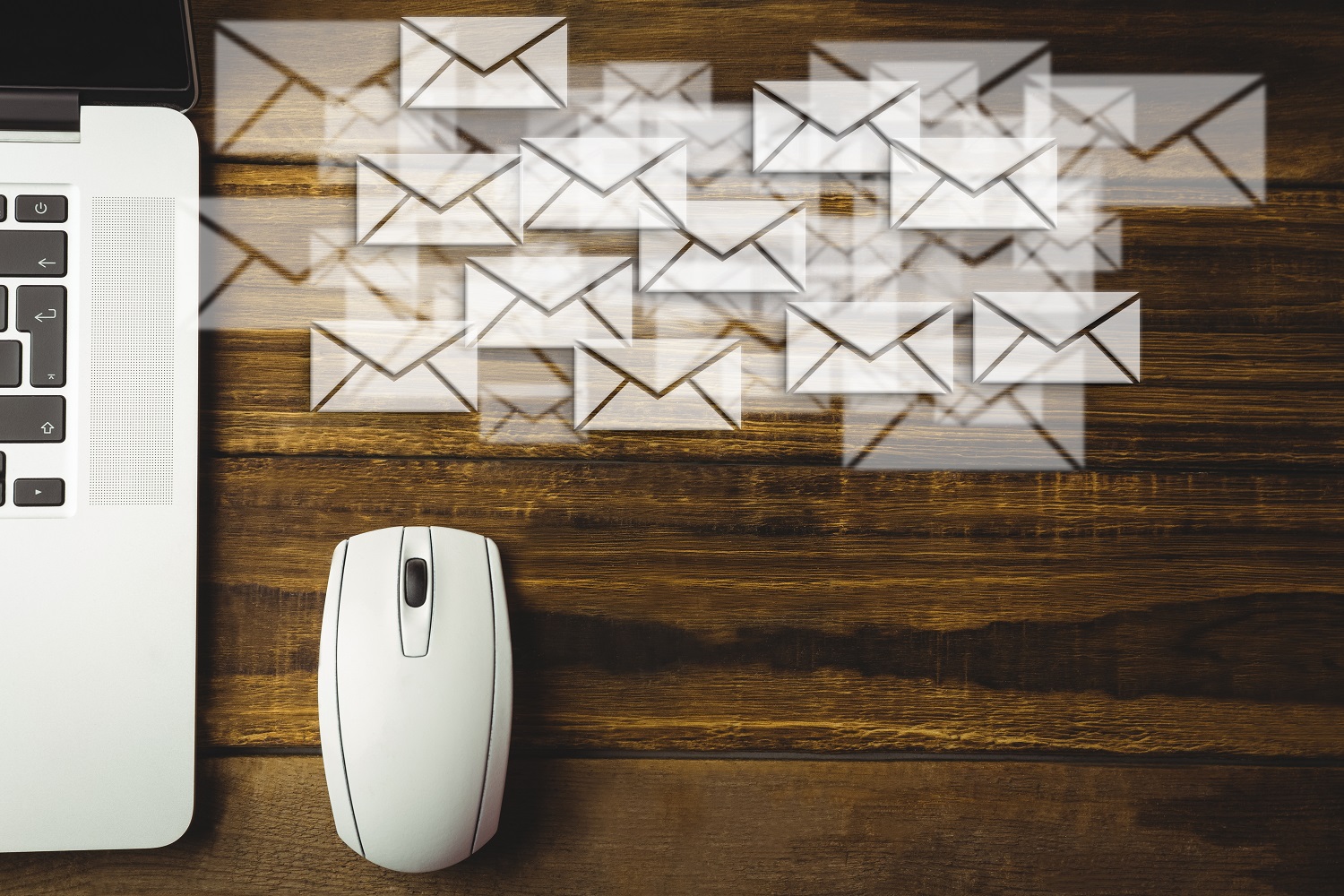 Email to Fax, Secure Faxing, Fax Online
Electronic mail, or email (as it is now more commonly known) was invented in 1971 by Raymond Tomlinson. Due to its ease of use and speed of delivery, email has since become one of the most popular forms of business communications, with organisations around the world using email daily to connect with colleagues, stakeholders, customers and clients.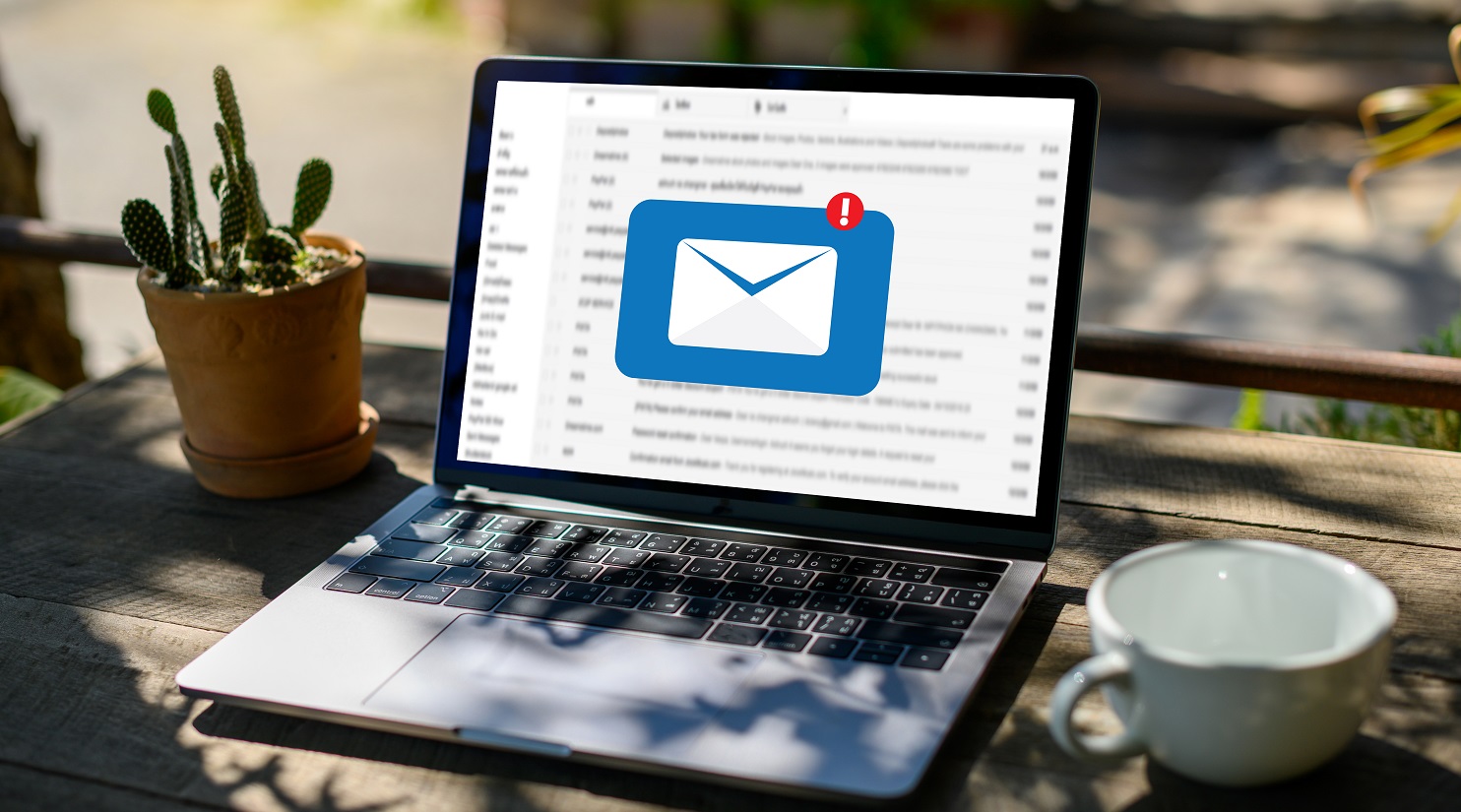 Fax to Email, Email to Fax, Fax Online
Searching for a faxing alternative to GoDaddy Fax Thru Email?
As of the end of September 2021, GoDaddy will be retiring their Fax Thru Email product, leaving organisations with the only option to search for a new email to fax provider.