GoFax Blog
New feature releases, tech trends, opinion pieces and updates on all things communications.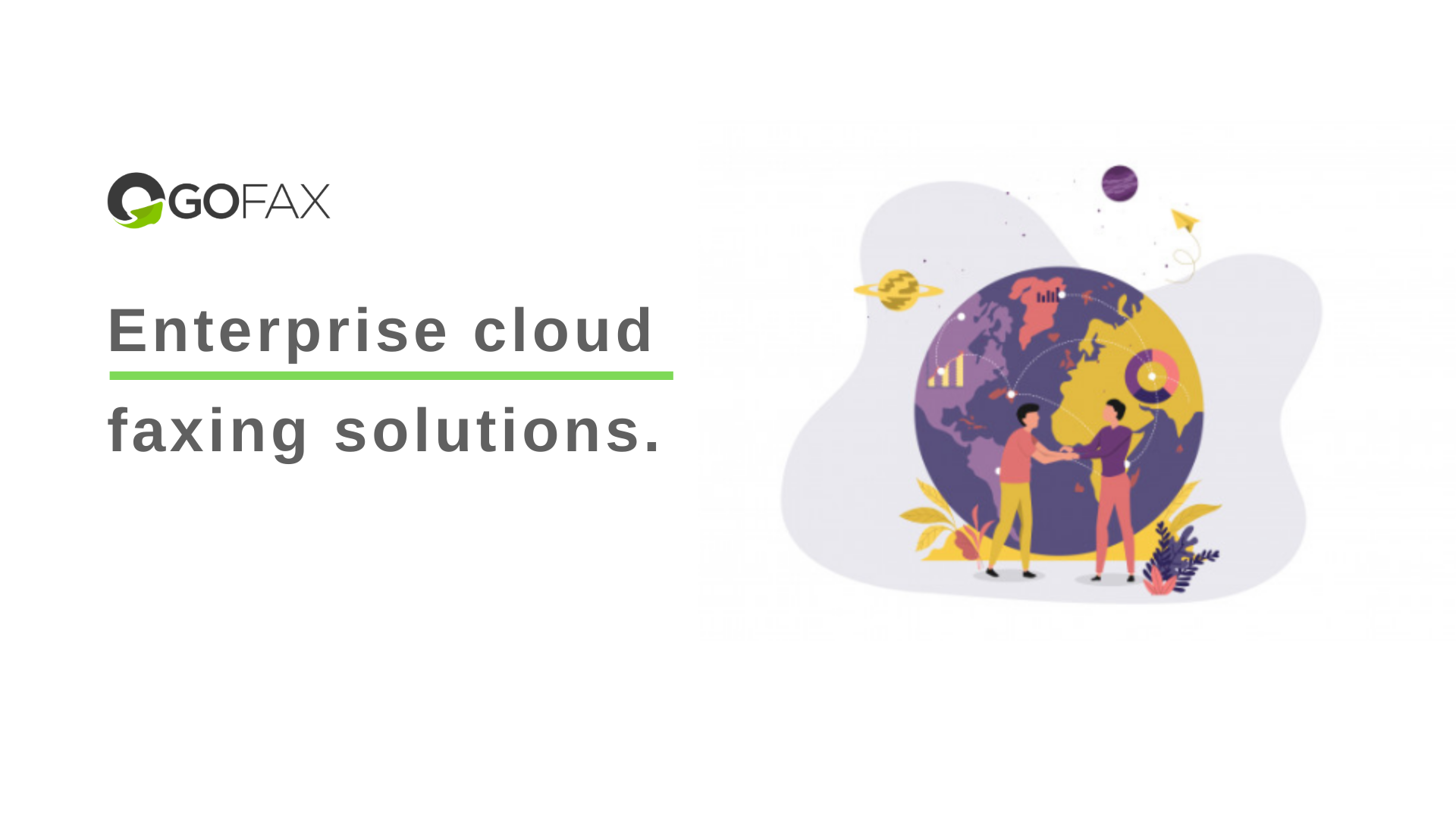 Are you looking for a highly secure, government-accredited and cost-effective corporate fax solution?
The GoFax enterprise platform can help your organisation save thousands and ensure that critical information gets to and from its destination securely and reliably.