GoFax Blog
New feature releases, tech trends, opinion pieces and updates on all things communications.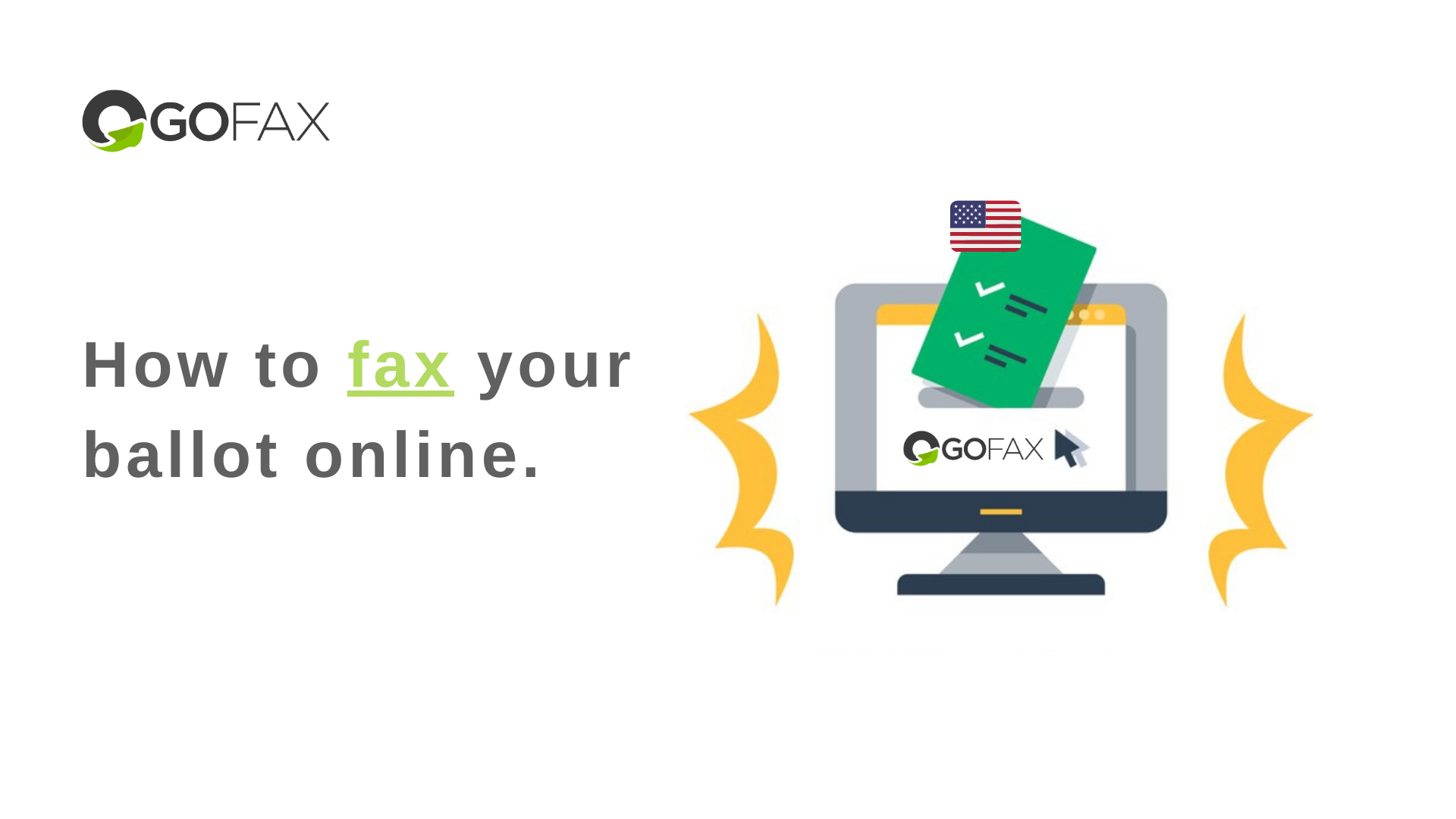 Are you looking to fax your ballot for the current U.S. election? There's no need to hunt down a physical fax machine – this can all be done through our easy-to-use online fax service.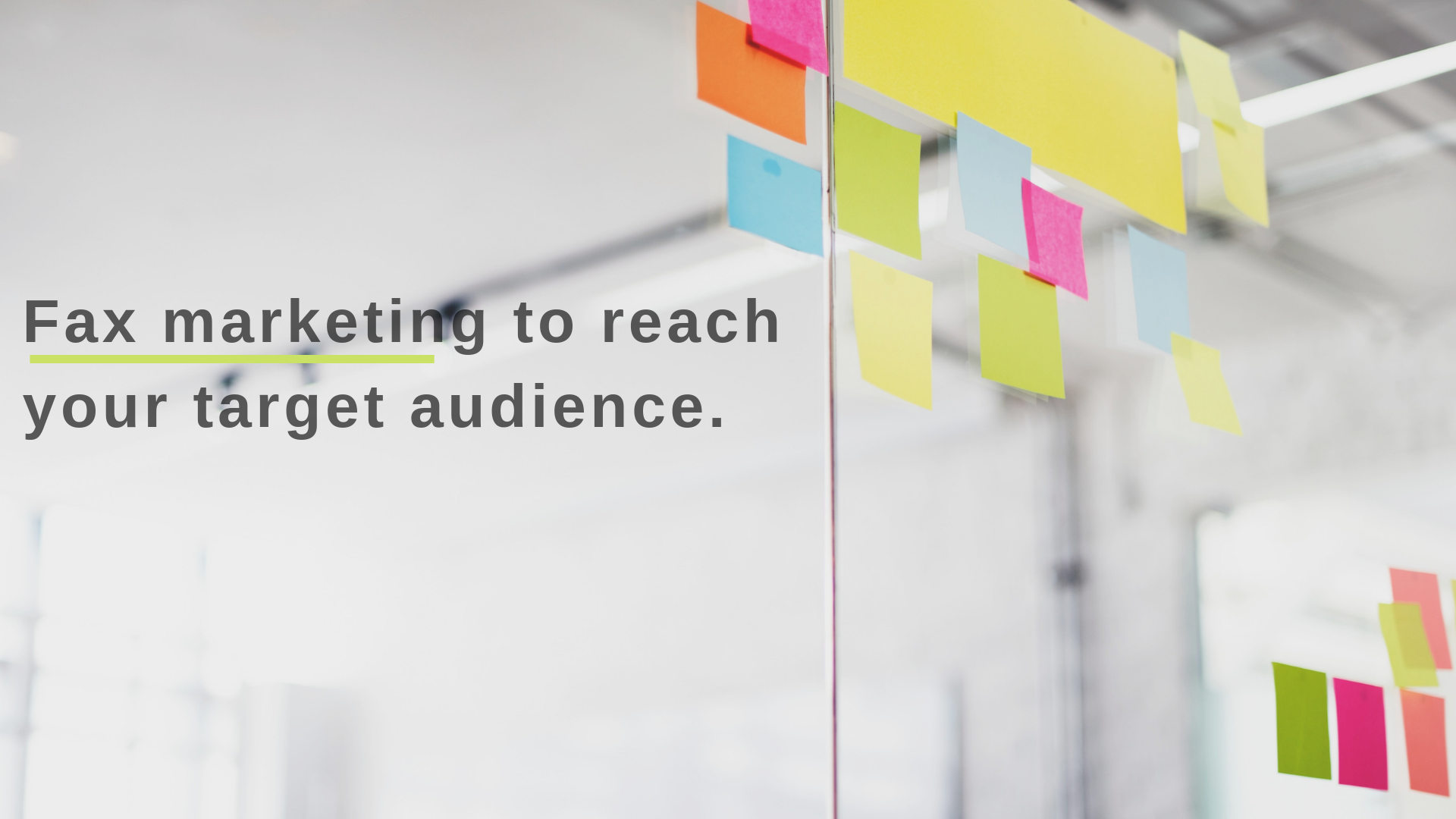 Ever thought about using fax marketing to reach your target audience?
Believe it or not, fax marketing can greatly benefit the reach of your brand without the high costs. It's an effective and direct way to promote and raise brand awareness for your product or service with your target audience.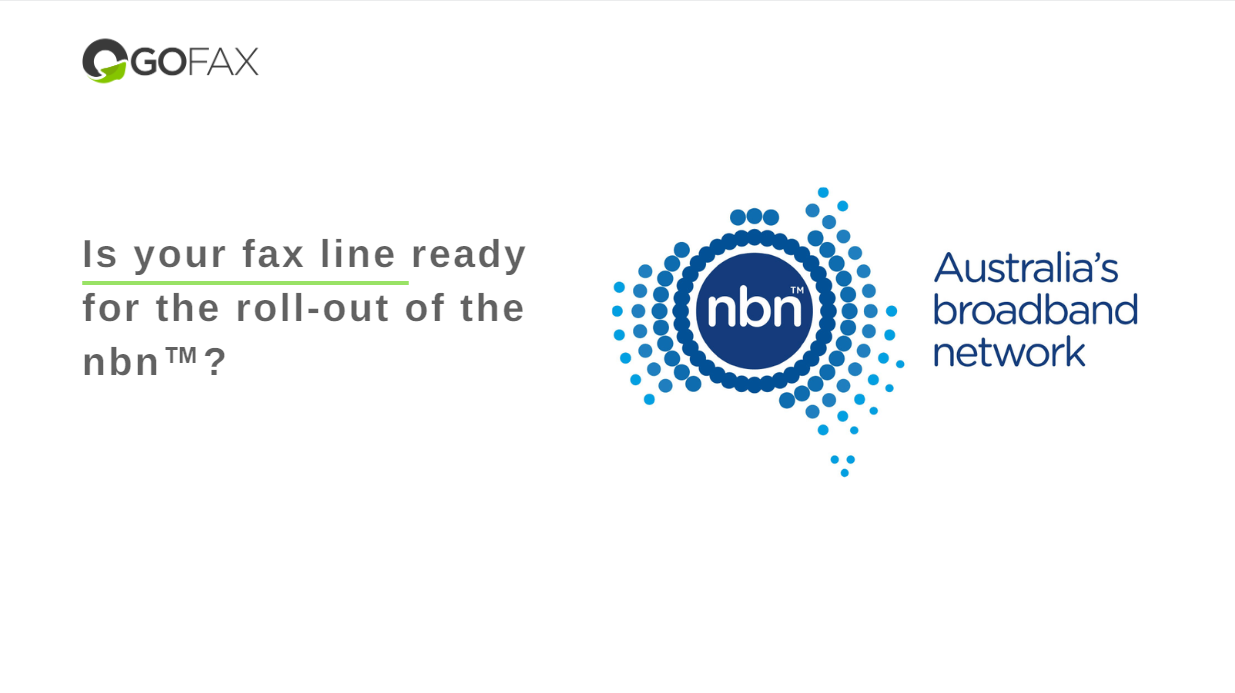 Do fax machines work on nbn™? Some things to consider if you want to keep your fax services running with the roll-out of the national broadband network (nbn™) across Australia.