GoFax Blog
New feature releases, tech trends, opinion pieces and updates on all things communications.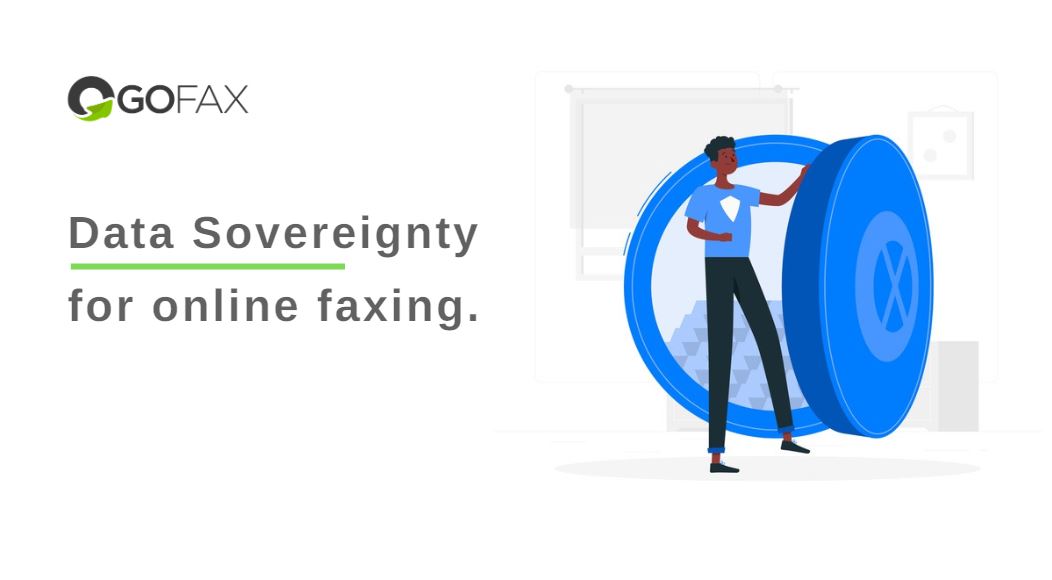 Is data sovereignty important to you?
Data sovereignty itself is the concept that information which has been converted and stored in binary digital form is subject to the laws of the country in which it is located.